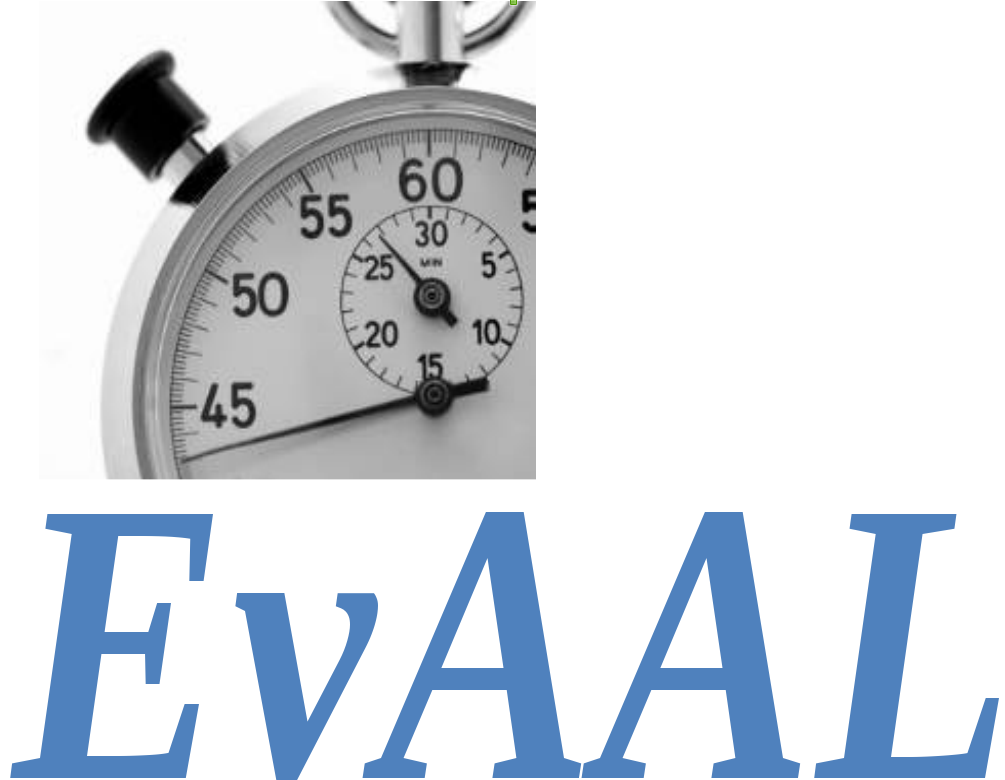 REGISTRATION FORM
Registration deadline November, 30th
Current date: Saturday, 28 November 2020 (Rome Time Zone, GMT +0000)
The IPIN Competition 2020 includes 5 Tracks:
Track 3
Track 4
Track 5
Track 6
Track 7
You can subscribe to one Track (€ 100,00) or more Tracks (€ 50,00 for each additional Track).
You can find more details on the http://evaal.aaloa.org/2020/call-for-competitions2020
Important: Payment Information
2 types of payment are possible. Please note that during your registration process you will get all the necessary information to proceed (bank information, address, etc...).
Online Secured Credit Card Transaction - you will be automatically redirected to a secured Paybox page. After the payment you will receive a recap e-mail and later on the corresponding invoice from the Secretariat.
Bank Transfer - you will receive an e-mail with a pre-order including all the necessary information for the bank transfer. Once your payment is validated, you will receive the corresponding invoice/receipt from the Secretariat.
Please note that any bank charges for B/T have to be entirely for participant account.
Personal Information
Reference person: